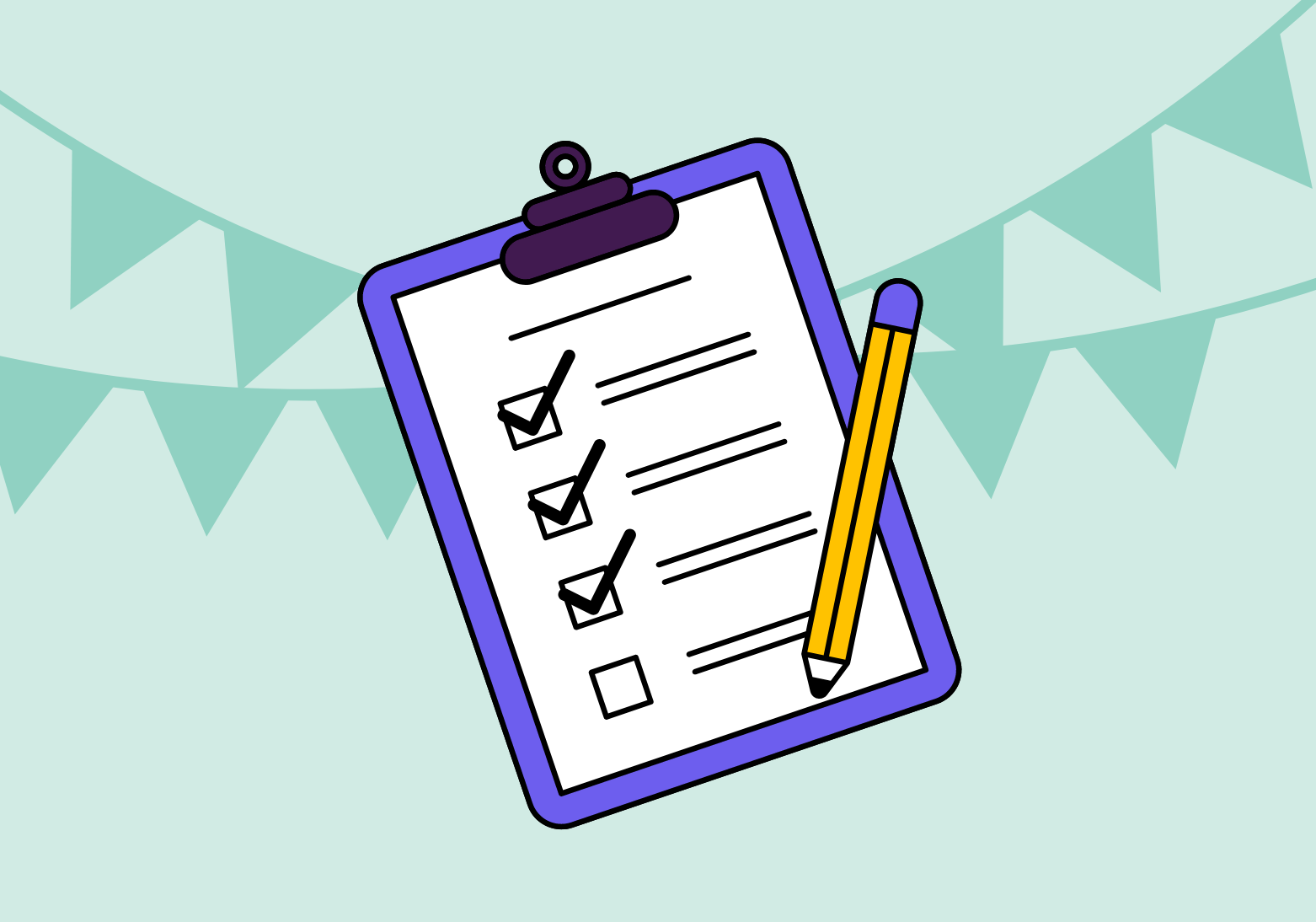 Choosing the Best Flowers for a Corporate Event
Flowers can dramatically enhance your next corporate event. Choosing the right floral arrangements will add an ambience to the room while putting guests in high spirits. The impact of flowers is undeniable. They invoke a sense of calm, engage the senses, and even foster a sense of connection & friendliness among guests, whether at a home or at a special event.
While the guests at your corporate event are professional, they are still humans who appreciate beauty and being surrounded by nature. Integrating flowers into your event will put people at ease, lower stress, and make every conversation more pleasant and enjoyable. They may even be conversation starters!
Choose Seasonal Flowers – Get the biggest Bang for your Buck
Seasonal flowers are not only more affordable — they also tend to look the most stunning. Because they're in season, these flowers will be vibrant, colorful, and have the greatest visual impact. Chat to your Panda Florist and ask them about what flowers are in season and their recommendations for corporate events.
Work within Your Budget
Flowers can be expensive if you choose stems that are out of season or stems that travel a long distance. Your Panda Florist can work with you on choosing the right stems to keep you on budget. A Panda Florist will work with you to recommend a combination of flowers that will work within your budget to achieve the overall look and feel for your event.