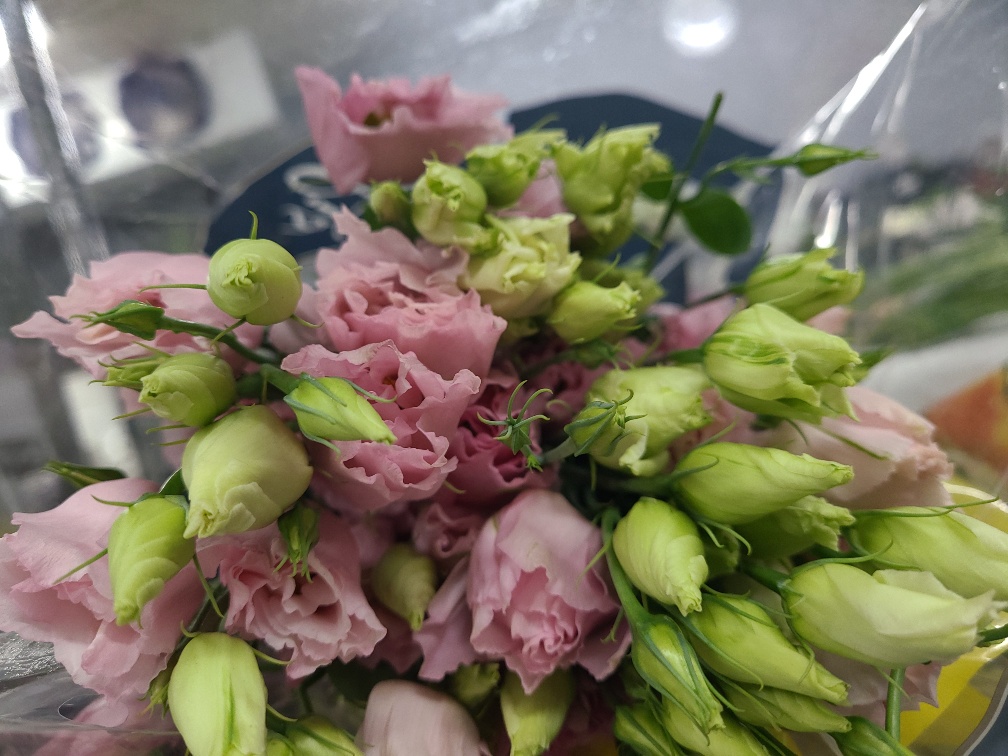 Custom Flower Arrangements - Designers Love This!
Can I ask a Florist to Create a Custom Design?
Many florists offer custom design services to create arrangements that suit your specific preferences, occasions, or themes. If you have a particular vision in mind, you can discuss your ideas with the florist, and they can work with you to design a custom floral arrangement, bouquet, centerpiece, or any other floral creation. They will consider factors such as the types of flowers, colors, styles, and sizes that you prefer, and they'll use their expertise to bring your vision to life.
When working with a florist on a custom design, it's helpful to provide them with as much information as possible about your vision, the occasion, and any specific requirements you might have. This will help the florist understand your needs and create something that aligns with your vision.
Keep in mind that custom designs might take a bit more time and effort compared to selecting from pre-made arrangements, but the end result will be a unique and personalized floral creation that suits your taste and the occasion perfectly.